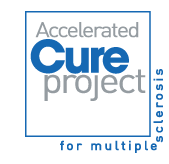 "The Accelerated Cure Project for Multiple Sclerosis is a national nonprofit organization dedicated to curing MS by determining its causes"
"ISABELLA"(above) has been sold .her sale was donated to the accelerated cure project for ms and the arts unbound gallery. thank-you nicolena nina
"when i stand before god at the end of my life i would hope that i would have not one bit of talent left and could say ,"i used everything that you gave me."erma bombeck
"press pic's for larger view's:
This site is dedicated to my mom,antionette molinaro-salandra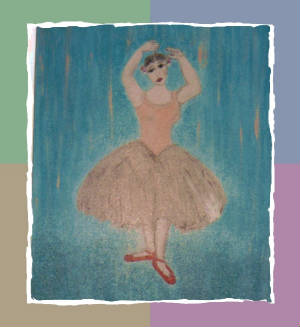 "the red shoes" for my mom
"black patent shoes,dancing with ms"
quotes from the book ,"i am eva, and i am going to be ok. i do believe this."...,"i was born a fighter,a survivor,and i no longer felt bound to listen to and obey everyone else's rules.no crowd of faceless,nameless self-appointed experts was going to decide how i should live my life.i'd find a way to deal with MS on my own terms." ... " maybe i has MS but MS wasn't going to have me.i wouldn't sit back and be a self-fulfilling prophecy.if i quietly accepted what they all wanted me to accept,i'd be finished right now!)..."it takes so much energy to be on the defensive, to worry about justifying myself, my life, my decisions"..., "my friends have been terrific about taking me places and running errands, but it's not the same as getting into the car, going when i please. driving becomes more and more a symbol of my independence and moves to the top of my list of priorities" ... "no study on fatigue ever considers that the body is begging for sleep,not another drug. babies sleep most of their first year as their nervous systems work to produce myelin.why shouldn't people with MS sleep when their bodies work hard to repair myelin damaged by episodes of the disease ?"
press to view more prokarin info & video's
"dance as if no one is watching,sing as if no one is listening and live every day as if it is your last"
" ms cannot touch your soul,music and art can" my friend ania
press on this link and visit the "ms awareness gallery"
sometimes the dance is in our heads sometimes in our hands sometimes in our feet but dance we must
relax and enyoy your stay at the heldrich hotel
when in new brunswick, stop and visit this gallery
displayed for one year at the ariel gallery,soho,nyc