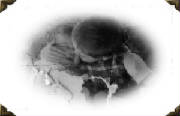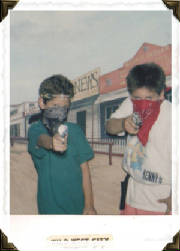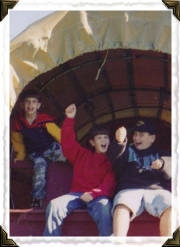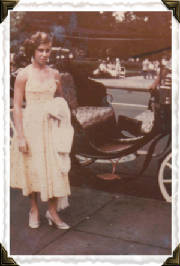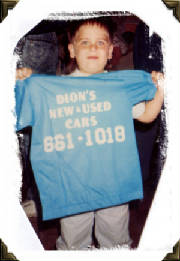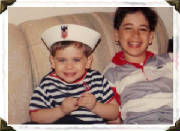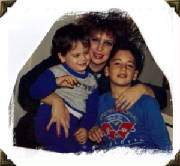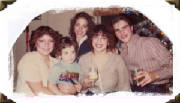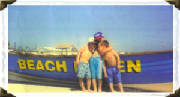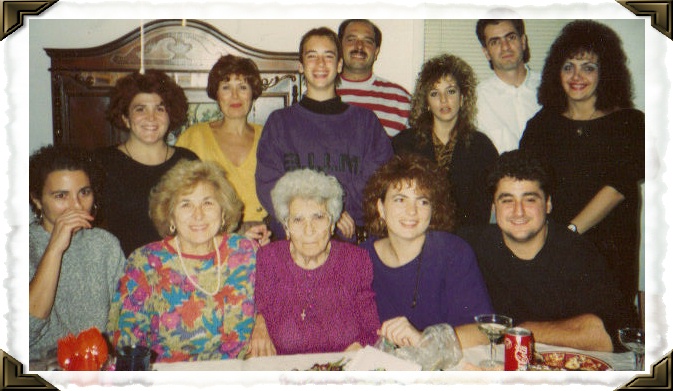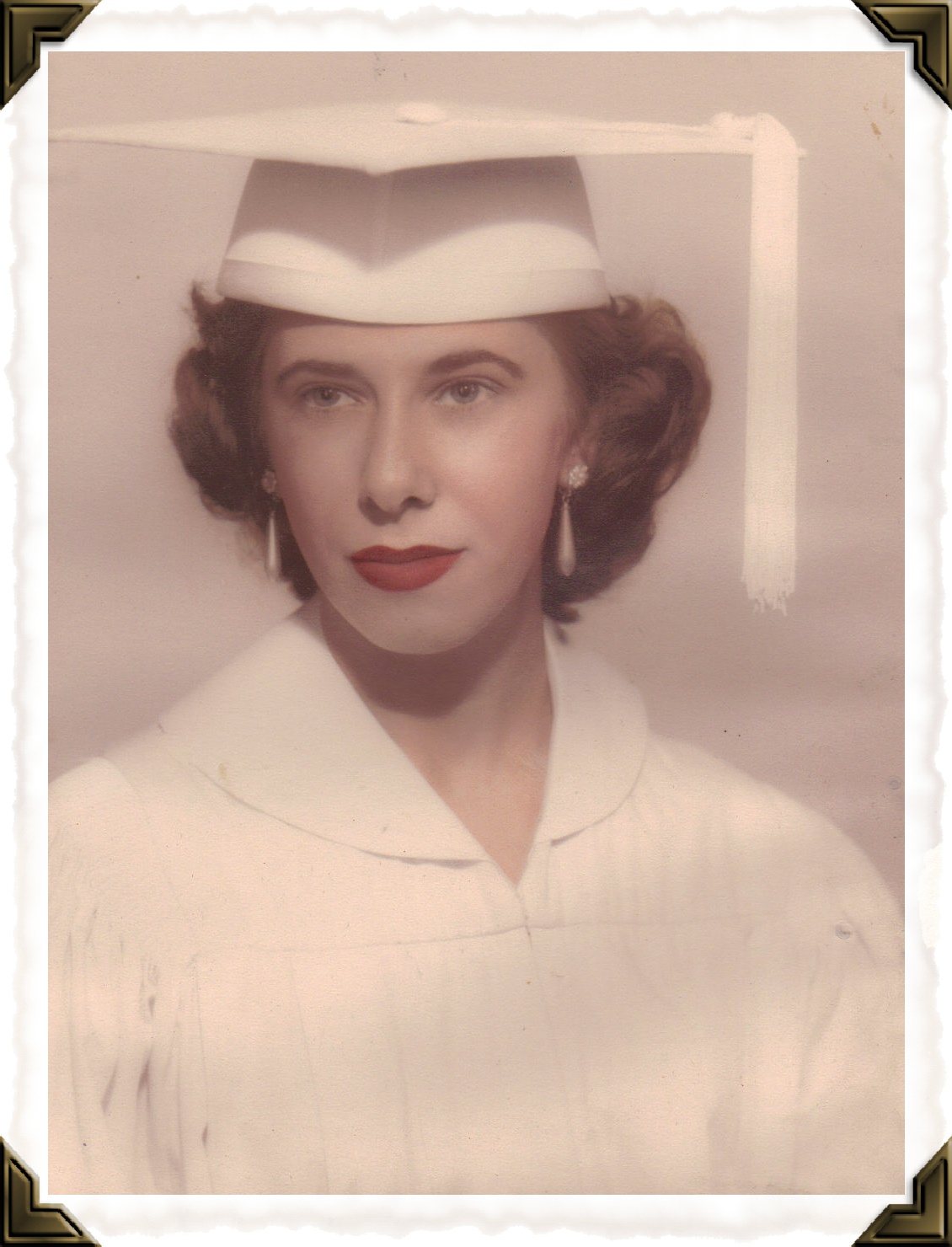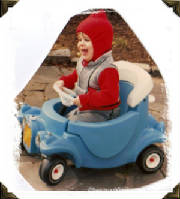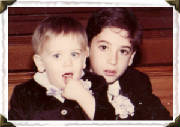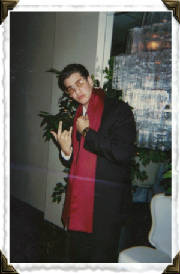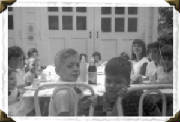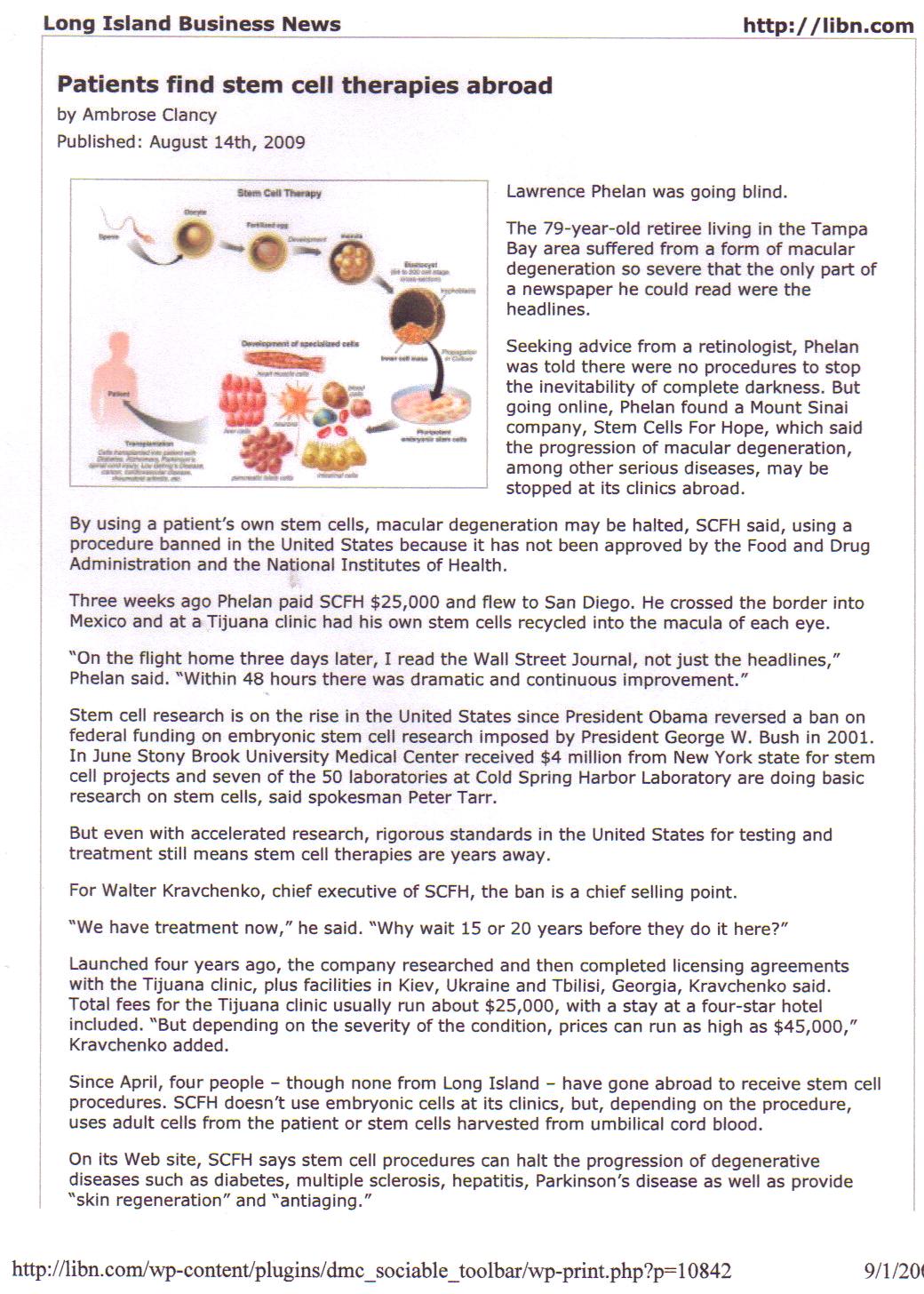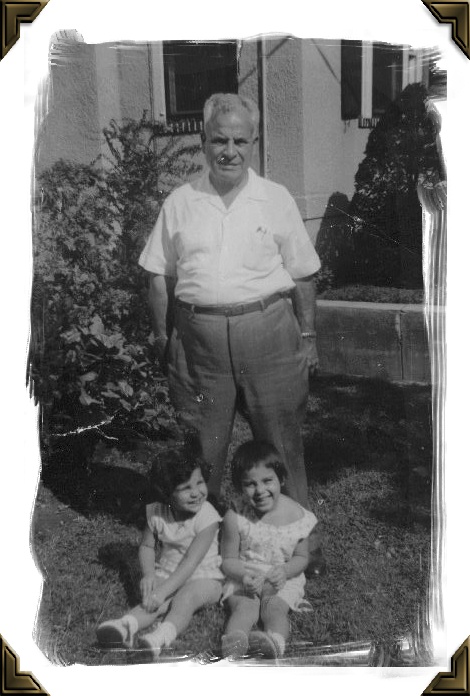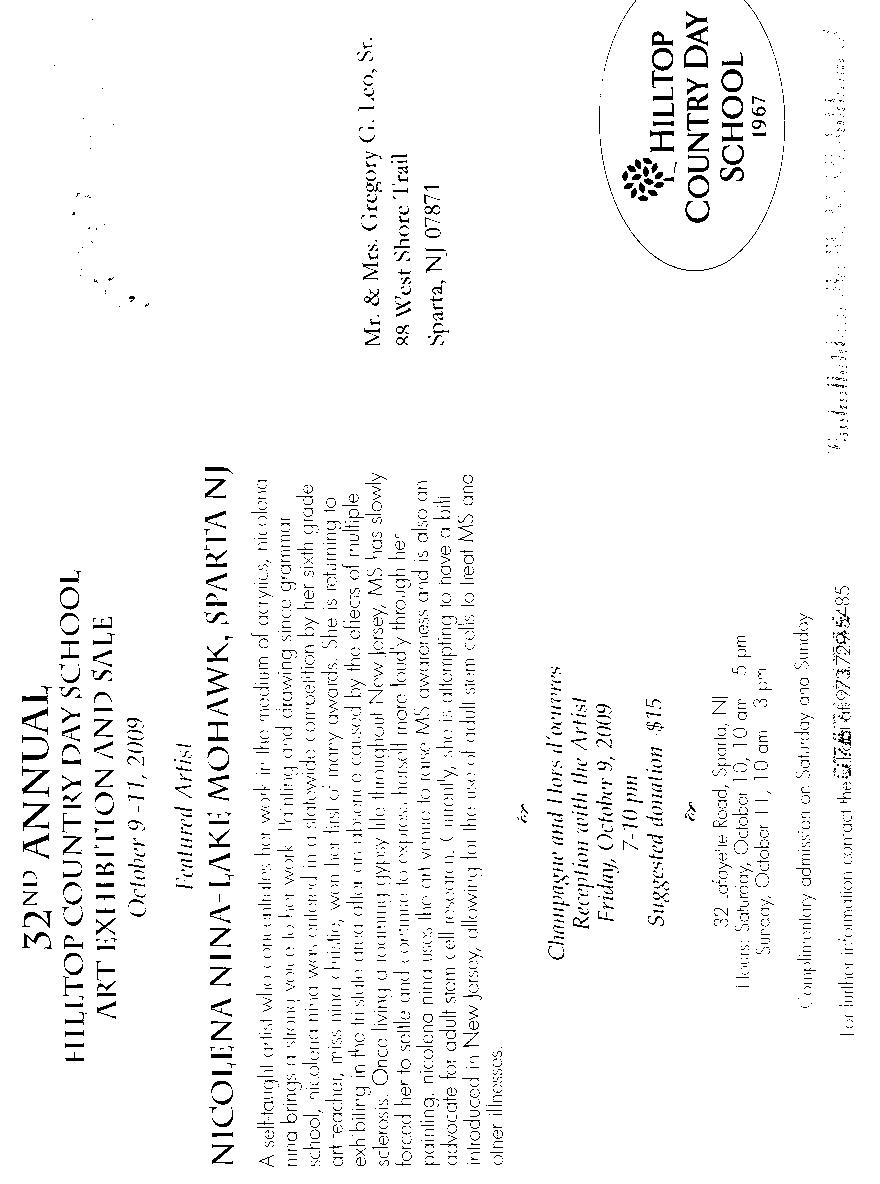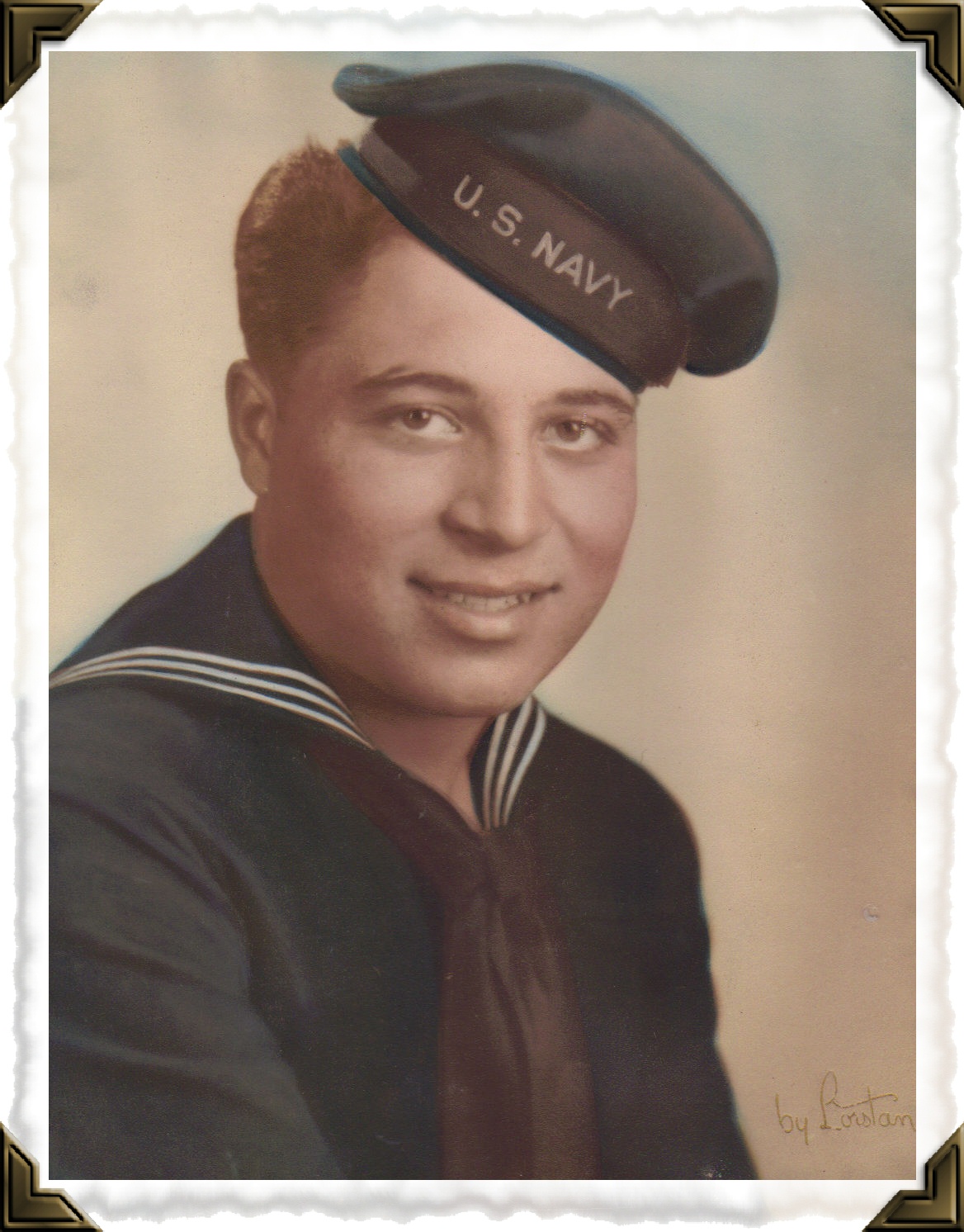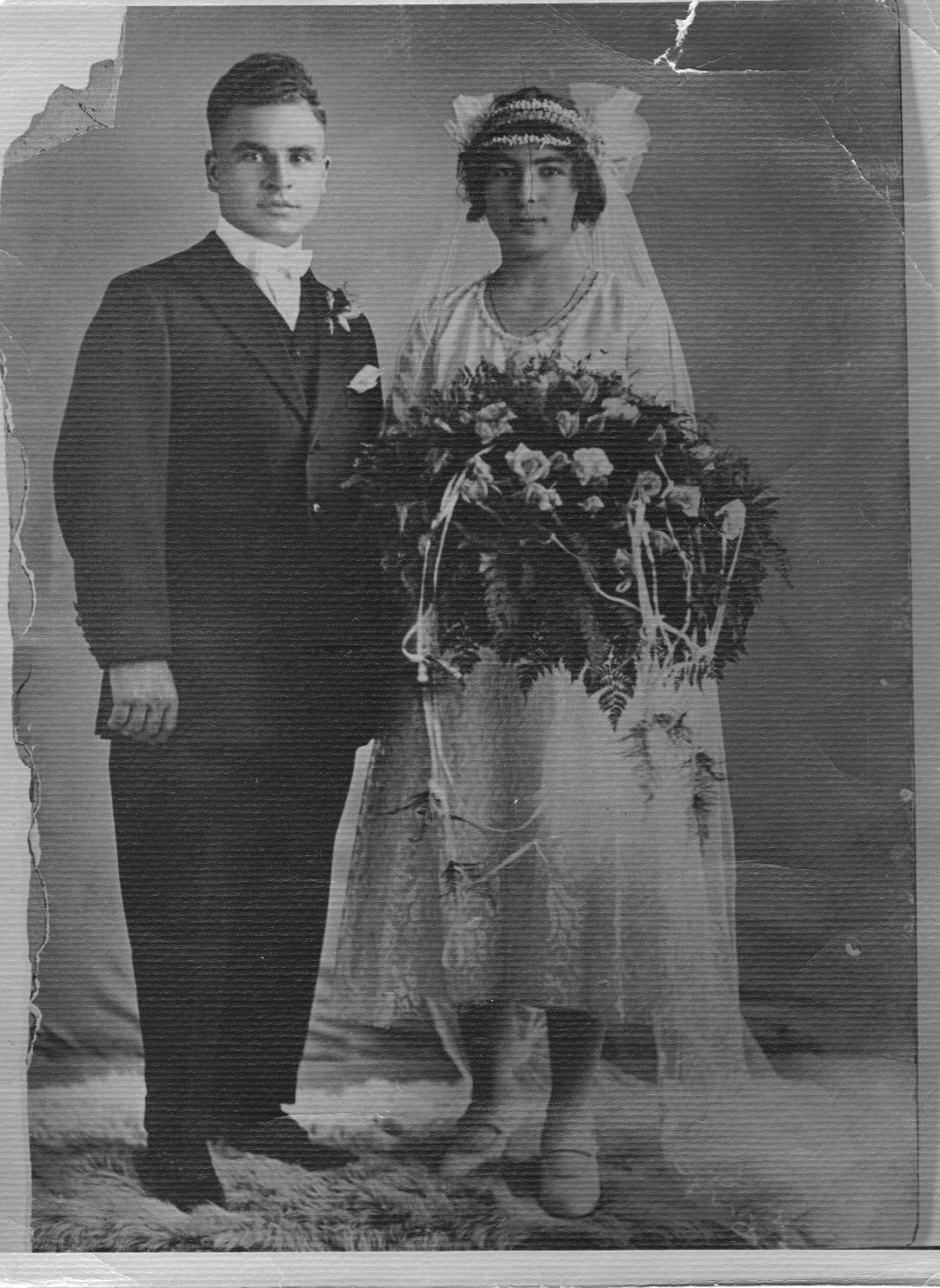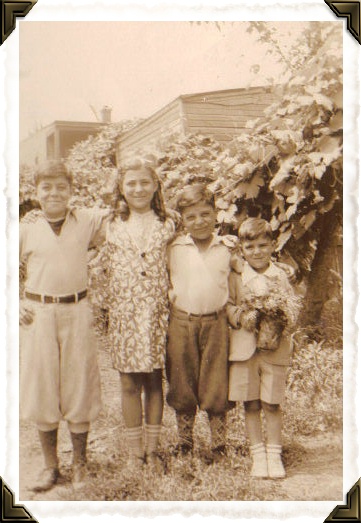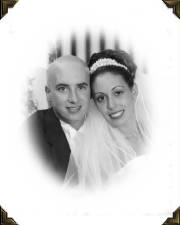 "a dog is the only relative you get to pick"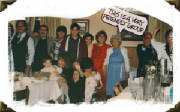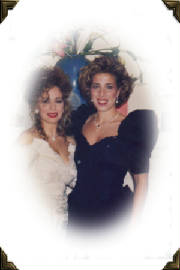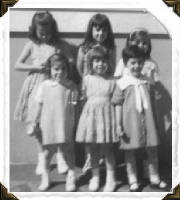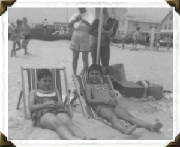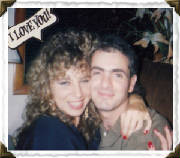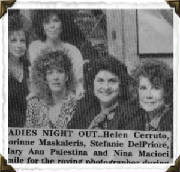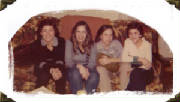 home is where my story begins... i was born nicolena nina margaret victoria phyllis salandra in the great city of the new-ark ,newark,n.j.born under the sign of scorpio. i have plenty of stories to tell. starting in newark ,then on to belleville,nutley,verona,mendham,chester and i hope to stay put for a while ,here in beautiful lake mohawk .from essex to sussex .i do have alot to say and i am not sorry to say, i probably will !!!.proud of my italian heritage.i have many great memories of the beginnings. of my life in newark. my grandmother nicolina who was determined to live in forest hills. after having rocks thrown at her while walking her babies through this neighborhood and she was told to get out because she did not belong there. well she proved them wrong! i grew up in an extended italian family.i wish we could have stayed together forever. lifelong friendships were made there . it is easier to keep your friendships with those who share your history.they will always understand you better. i attended summer avenue elementry school, broadway junior high and barringer high school. even my my sons damion & dion macioci were born at newark's columbus hospital .they began their educations at the keyes school
which was located in forest hills.with head-mistress ,miss agnes van kuren and miss connie. other then drawing and making homemade frames from aluminum foil and wax paper to display my artwork and summer art classes spent scetching on the lawn in the gardens at the newark museum ,i guess that i am self taught. my 6 th grade art teacher miss nina christie entered my horse drawing into a statewide competition which resulted in my winning my 1st award for "outstanding acheivement in art." my first painting sold was "the inferno" along with my jimmi hendrix inspired ,american flag hand painted guitar.sold at a yard sale held to go school shopping to begin junior high. i have always loved pablo picasso.other influences are amedeo modigliani, henri matisse & frida khalo and grandma moses.another of her favorites would be new york artist , born of antiguan parentage laura james and our very own jersey born artists ,frank m.morra ,frank sargenti and gregory saulle. my story is always changing,nutley was a place of change,my new husband sal joined our family and vincent my youngest son was added to my life. gianna and damion started their future together.then were married,and now have two beautiful daughters! by the way they are my granddaughters,pretty amazing since i don't feel old enough to be "grandma nina"i love you ,giuliana and daniela. my life is like an unfinished picture with everyone in my story holding a paint bush to the canvas ,many loved ones have taken this trip thru life with me ,the journey hasn't always been easy one but somehow god always seem to grace my life with a blessing just when i am wondering what the f#%# this is all about ? it is his way of letting you know life is worth living and to get yourself back into the studio of life. having ms and lyme disease took me away from art and the important things in my life for a short while but i am slowly returning to the studio . ms has always been in my life starting with my mom and her cousin ,to me. i cuurrently receive chemotherapy treatment and and experimental drug in clinical trials.since i am a believer in many treatments i use many supplements,herbs and alternatives.i have tried many and will continue too. but i truly believe this will be the last last generation for many diseases . thank-GOD this bio is far from complete , and still working on my story ,i will be back one more note little note; i'm from newark ,i am a jersey girl ,i have attitude and i am never pumping my own f#&%#@& gas !!!!!!!!!!!!!!!!!!!!!!!
"last night as i sang to the stars,i realized they may be the souls of former friends or of furure children.so,i sang louder and louder and i thanked them for listening.i heard theire applause and they thanked me for coming.at the same time we both said our"your welcomes" and as we watched them twinkle they watched me shine."laura duksta